I've had a number of questions recently  from newcomers to fly fishing,  all asking about-
Rod, reel and line set-up

tackle items,  what you need, what you don't and nice to haves.          

What tactics and flies are best to use

How to find the fish  
So pretty much everything about the sport really! 
It's hard starting anything new…everyone was a beginner once.  It's an exciting time but you always want to run before you can walk! 
As a beginner you need all the help, support and practise you can get, enabling you to learn and build confidence.
It was exactly the same for me when I started fly fishing, watching all those guys casting perfect lines and presenting their fly effortlessly, while all the time I was thinking I can't do that, I'll never get the hang of it!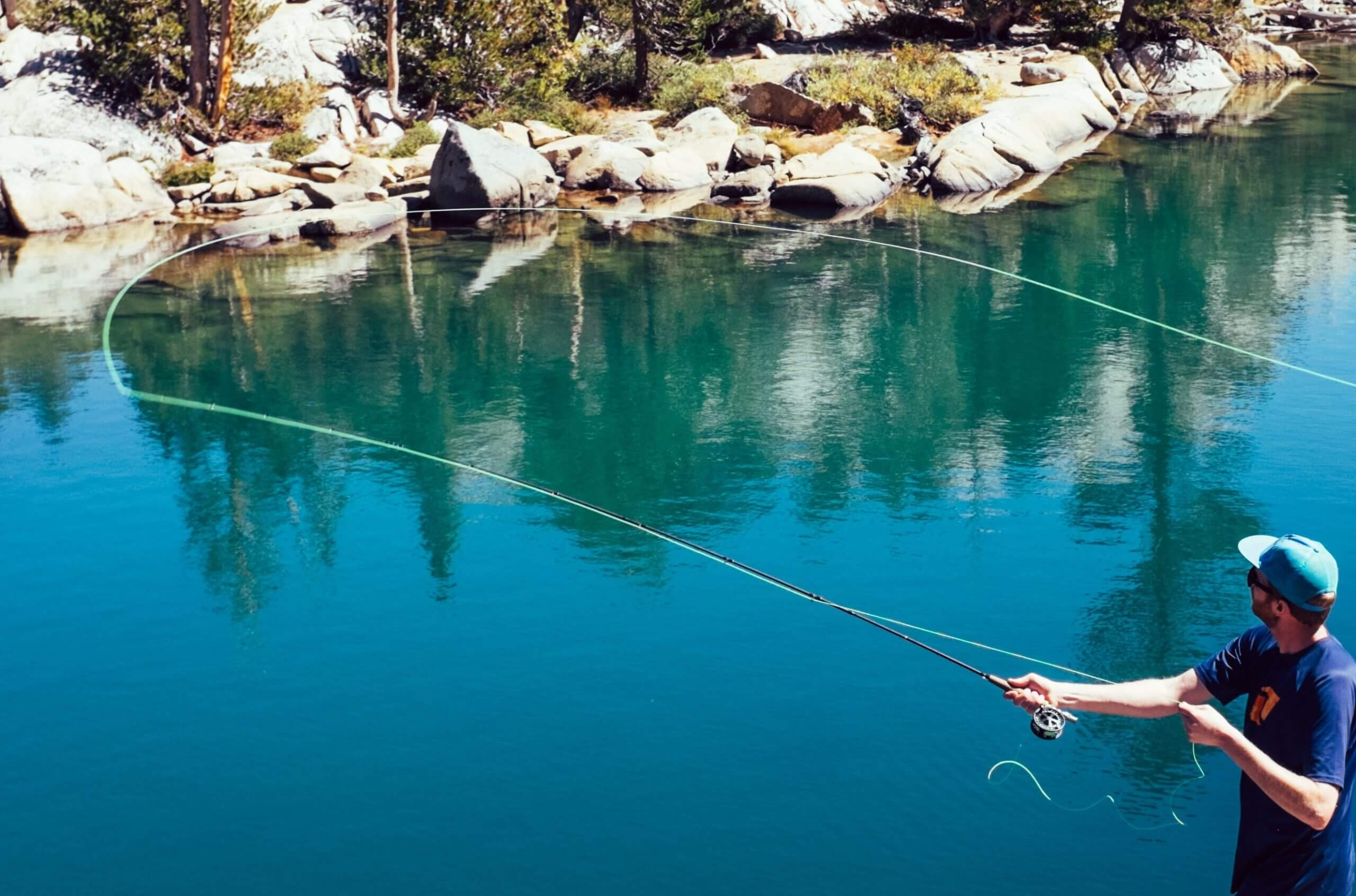 I learnt the hard way "Old School" and it took time and I'm still learning!  But that's the beauty of this sport you're always learning and finding new ways of doing things, which is one of the many things I love about it.
Things change, advance and develop, even so  starting something new is challenging but fish to fly have got you covered!  There are plenty of options to look at which can help speed up your learning process and get you out on the water, fishing confidently and enjoying it. including blogs and information at fishtofly.com
Key options to consider include-
Have a session or two with your nearest professional fly casting coach.  This can really boost confidence and stop you picking up bad habits or correcting any you have.
Booking a day with a fly fishing guide can be really enjoyable and a great way to learn about water craft and fly selection.
Read and watch as much on fly fishing as you can on,  websites, social media and blog posts like this one!  or one of my previous ones (HERE) and soak it all up like a sponge!
Join the local fly fishing club or association. Being around other like minded people can be really stimulating and there's a wealth of knowledge and experience to tap into, not to mention making new friends!
Go and watch fly fishing at a local water, talk to some of the anglers there, they're usually a friendly and helpful lot!  This will boost your self confidence and you'll soak up some of their knowledge and experience.
For all these reasons, all you new fly fishermen and women can breathe a huge sigh of relief,  because here at fishtofly.com  I've got you covered!!
Don't buy a second hand car from this guy, but ya damn
sure better listen to anything he says about fly fishing!!
You need honest advice and clear information on all things fly fishing….CORRECT?
So welcome to the – NEW FLY FISHER

 

Newsletter!
What's this all about then?
Well this Subscriber Newsletter is strangely for all beginners to fly fishing!!  or anglers returning to the sport after a break and want to get back up to speed with tackle, tactics and techniques.  In it I cover-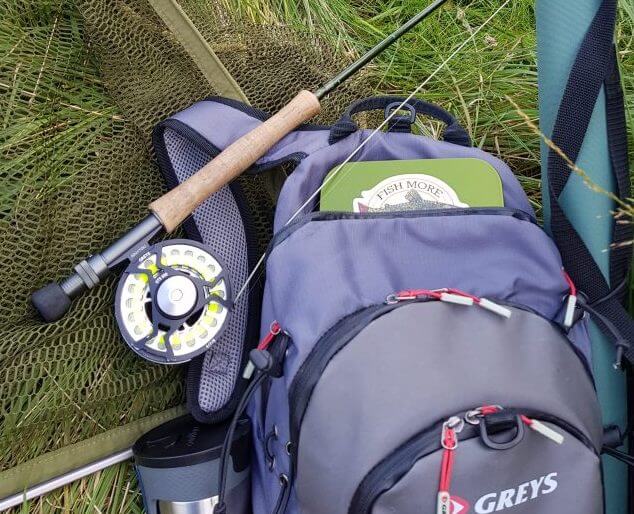 How to Articles
Fishing tactics
Tackle selection and set-up
Downloadable PDF guides
Fly tying
Watercraft   
Interested? (Course you are), want to find out more? (Absolutely)     Hit the link below or in the sidebar or the button at the very top of the page,  It's as simple as that!
Just in case you have any doubts, please read the below testimonial I received earlier this year…
Testimonial
Among the many pleasures of our sport is the camaraderie and mutual support offered by our fellow fly fishers. No matter how proficient we might consider ourselves now, we have all been learners at one point, no doubt benefiting from a friendly word of advice, the loan of some tackle or the gift of a fly.  For an angler of Graeme's ability to offer the fruits of his experience and expertise to a global audience is a testament to his generosity. All users of his "FishtoFly" website will benefit from such a knowledgeable and expert mentor. 
Kevin McMahon. OFFC – Acting Chairman
Check back soon,   
Visit- Fish More Work Less  for more information and advice
Get in touch –  [email protected]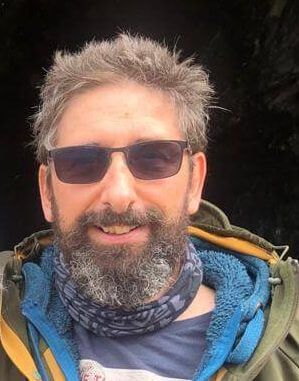 Tight lines, Gra