Supporting FLY FISHING Addicts!
Welcome to fishtofly
New to fly fishing and need some help? Want a custom order of flies quickly? Need some tackle field testing or reviewing? Come on in and get the full lowdown on my services and fly collections!
Got that itch you can't scratch? That all consuming fly fishing passion?  RELAX , I've got you covered! 
GET YOUR FIX HERE!  From beginner to to full blown fly fishing addict and everything in between!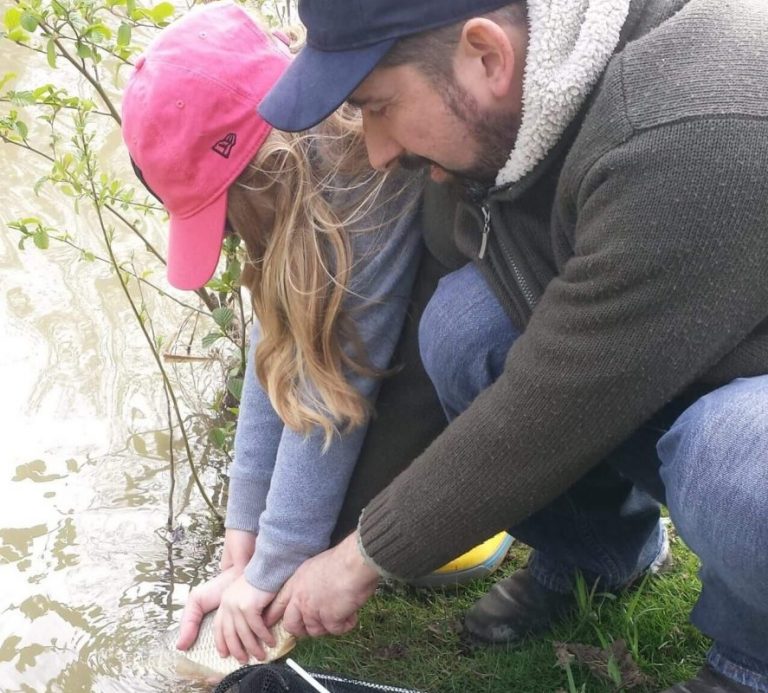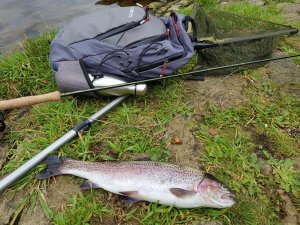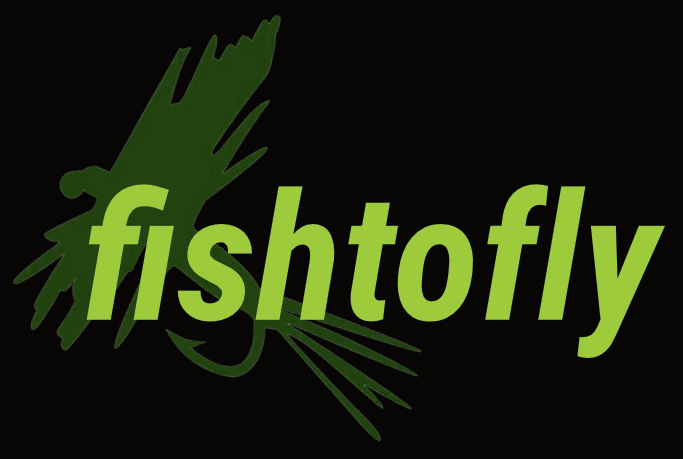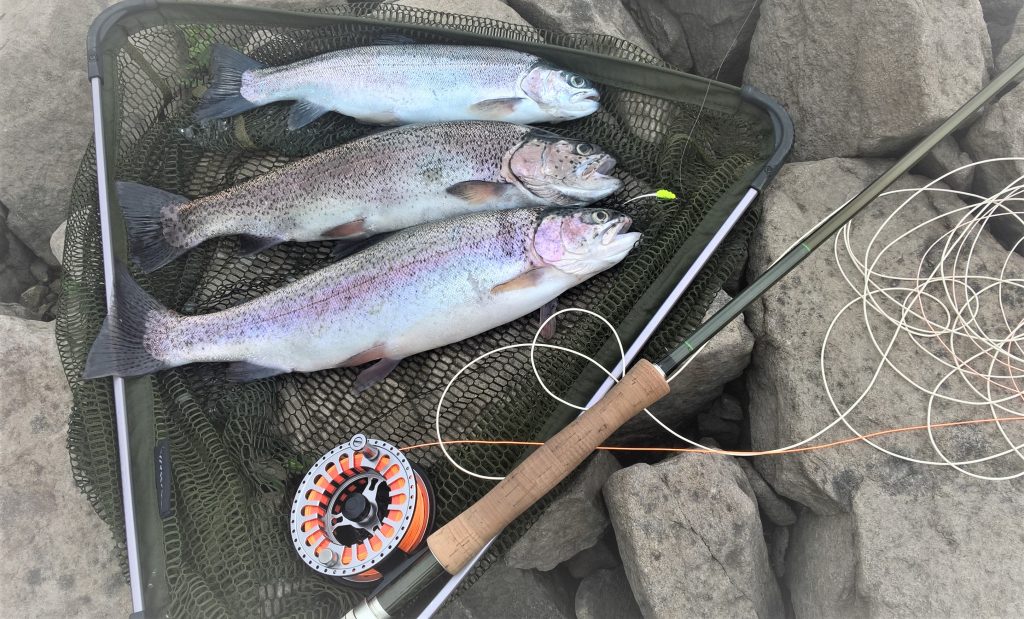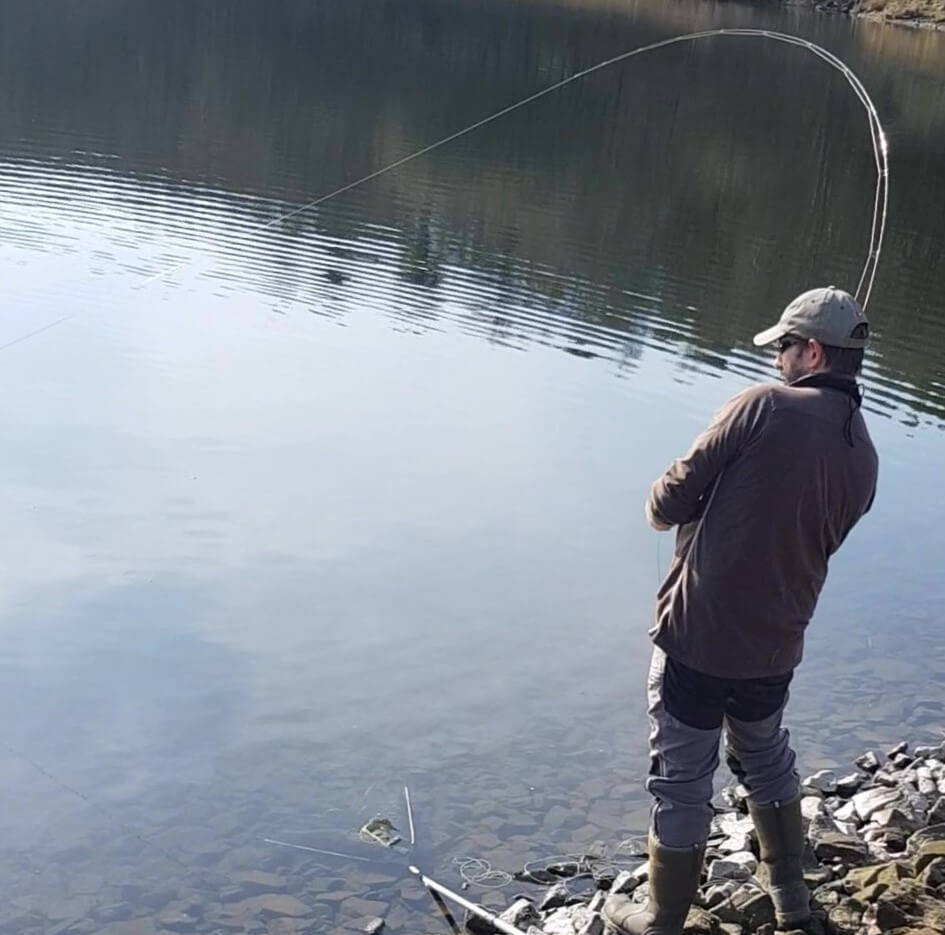 Did I mention I'm addicted to fly fishing!
Fish to Fly  was born out of my passion for angling. I've been fishing in one form or another for most of my life. I caught my first fish, a tench, when I was 11yrs old float fishing on a local lake.
Of course I've had breaks from fishing over the years when life gets in the way, but it's a passion that has always been there.  
Fishing, particularly Fly Fishing, is in my blood it's a part of my very being. It's rewarding, challenging and for me both mentally and physically beneficial. 
Remember there's more to fishing than fishing!
"Among the many pleasures of our sport is the camaraderie and mutual support offered by our fellow fly fishers. No matter how proficient we might consider ourselves now, we have all been learners at one point, no doubt benefiting from a friendly word of advice, the loan of some tackle or the gift of a fly.  For an angler of Graeme's ability to offer the fruits of his experience and expertise to a global audience is a testament to his generosity. All users of his "FishtoFly" website will benefit from such a knowledgeable and expert mentor."
Kevin McMahon - OFFC - Acting Chairman
"I've known Graeme for quite a few years now and he's a really good Fly Fisherman. What makes him a good Fisherman is he's always learning and ready to share the secrets of his success! "
"I've fished with Graeme many times both Open water and Rivers, he's a canny fisherman who's not phased by adverse weather or a challenge. He'll fish anywhere he can, providing he has his flask of Yorkshire Tea!"
Video- Landing a Reservoir Rainbow
Fly Fishing from a rocky sloping reservoir dam wall can be tricky at the best of times. On a windy October afternoon I managed to land my final rainbow trout of the day. Without slipping in and getting wet feet…Result!!
Tight lines. Graeme