Problems FISH TO FLY CAN resolve
New to fly fishing- Get the help, information and advice you need to get started
Tackle Producer or Outfitter- Field testing and review service for your new items of fishing kit
Want to start tying your own flies but not sure what tying tools or materials you need
Photography service- Fly fishing & tying photos for business promotion & pleasure anglers
Bespoke downloadable guides written for your specific fly patterns or tackle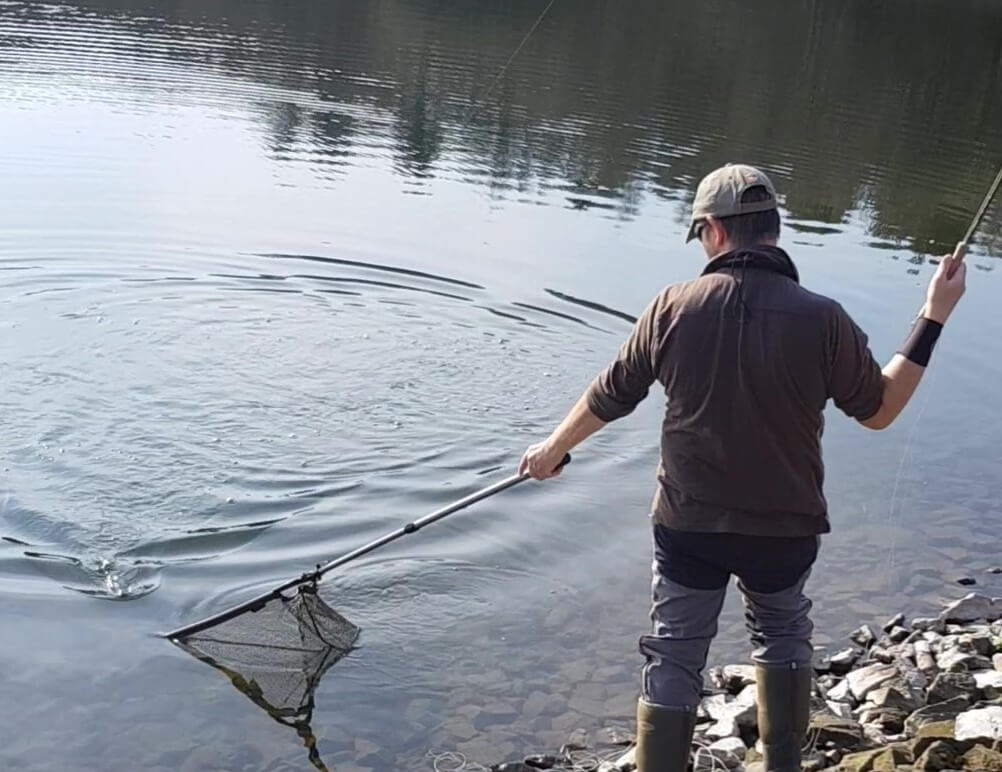 Was born out of my passion for angling. I've been fishing in one form or another for most of my life. I caught my first fish, a tench, when I was 11yrs old float fishing on a local lake.
Of course I've had breaks from fishing over the years when life gets in the way, but it's a passion that has always been there.  
Fishing, particularly Fly Fishing, is in my blood it's a part of my very being. It's rewarding, challenging and for me both mentally and physically beneficial. 
Remember there's more to fishing than fishing!
Okay so you're new to Fly Fishing and want to understand a little more in order to get started in this Fantastic Sport?
Tackle Producers & Outfitter's - Need a new Rod, Reel or item of Fly Fishing kit reviewing or field testing?
Want to start tying you're own fly's but not sure what tying tools or materials you need or where to get them from?
Not sure how to tie a Blood Knot or attach tippet to leaders- Need a downloadable How to Guide?
Want to know what tackle you need and what you don't?
Downloadable instructions on tying a specific Fly Pattern?
Well You've come to the right place!!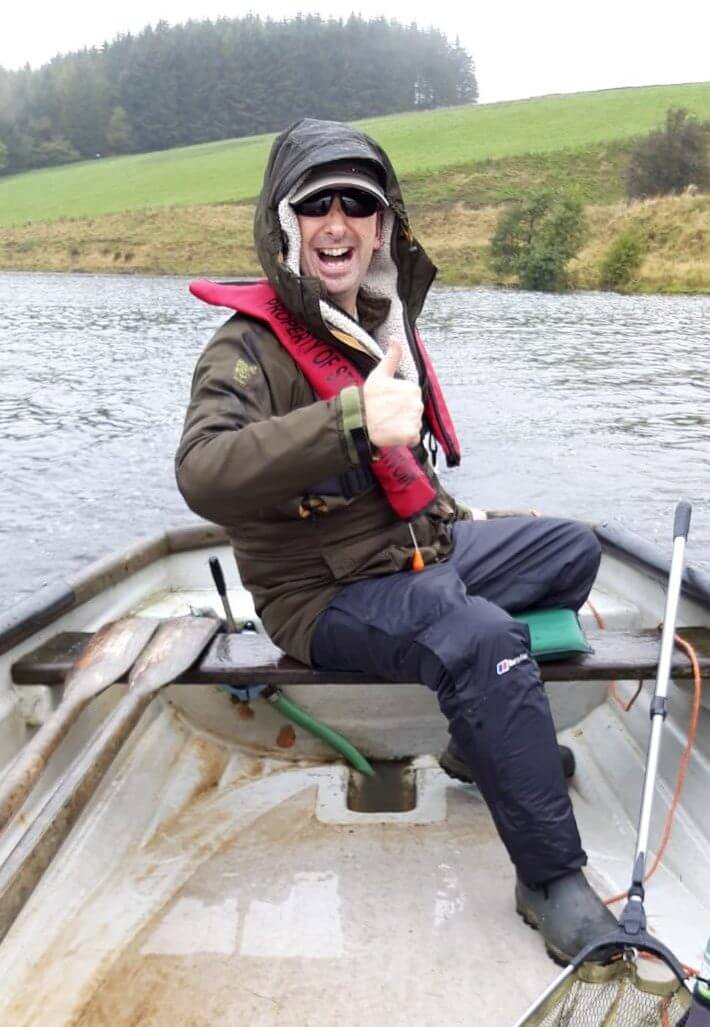 Is working with Fish to Fly right for You?
Ready to Cast Away Doubt?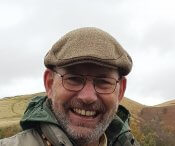 Stevie Plues - Smurfit Kappa UK
"I've been Fly a Fisherman for 30yrs, fishing on your own is wonderful but when done with great company the experience is magnified. Graeme is one of my first choice companions, (it's his fault we're in the same Fly Fishing Club!) I really enjoy his company, fishing from both bank and boat we work our sessions together trying different methods and approaches with a kind of telepathic shorthand which has developed from a long and happy friendship with a mutual respect for each other's knowledge, skill and experience."